---
For private clients trying to reach the Cornell Hospital for Animals follow this link www.vet.cornell.edu/hospital for emergency contact numbers and information.
For veterinary medical emergencies or assistance with CORNELL OWNED ANIMALS...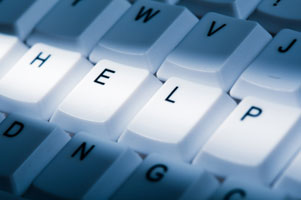 Dial 1-800-349-2456
Ask to have the CARE group paged
Give your name and phone number
You may give some brief information
Stay near your telephone until a CARE veterinary staff member calls you back
If you don't receive any answer within 5 minutes, call again to make sure the page was delivered
For assistance in experimental design and IACUC protocol editing...
Contact CARE veterinary staff
For information on animal facilities and housing...
Contact CARE@Cornell.edu